TCI China offers a comprehensive product inspection service in China. Each of our product inspections is carried out with the utmost attention to detail, and provide you with a comprehensive report giving you peace of mind when manufacturing in China.
TCI not only offers Product Inspections in China but in partnership with our sister company Goodada, we can offer clients inspection services in 75 other countries.
Remember it is "better to find fault on the factory floor, than on your doorstep". Book your Product Inspection in China with TCI China Today.
Product Inspection Services
Early Production Inspection (EPI)
Early Product Inspections or EPI are carried out during the initial periods of production. EPI's ensure all processes and products are correctly implemented from the off.
During Production Inspection (DPI)
During Production Inspections or DPI's are generally the first quality inspection carried out on Finished products. DPI's ensures that all processes and products are being produced to the agreed standards and timeframes.
Finished Goods Inspections (FGI)
Finished Goods Inspections or FGI's ensure that the bulk of the products have been manufactured to your specifications. At this stage, normally 80-100% of products have been completed and our Inspection team will check the required proportion as requested by our client.
Container Loading Inspection (CLI)
Container Loading Inspections or CLI's ensures that the correct styles, sizes and quantities have been loaded correctly and safely onto the container giving you peace of mind during product transport.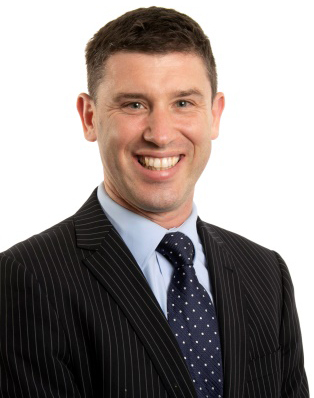 Aidan Conaty – China Consultant
(Europe/Rest of the World) +353 1 885 3919
(UK) +44 20 3287 2990
(North America) +1 518 290 6604