TCI China Online Store in China - eCommerce Consultancy Service
Why you should consider having an online store in China
China is the largest internet market in the world, and the country accounts for over 40% of the total global online sales. It is bigger than the combined demand of the USA and the EU. Today, China has more than 725 million online shoppers; however, in three years, that number is expected to reach over 930 million people.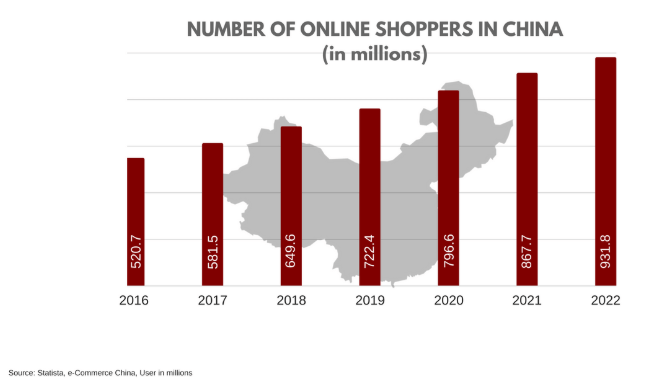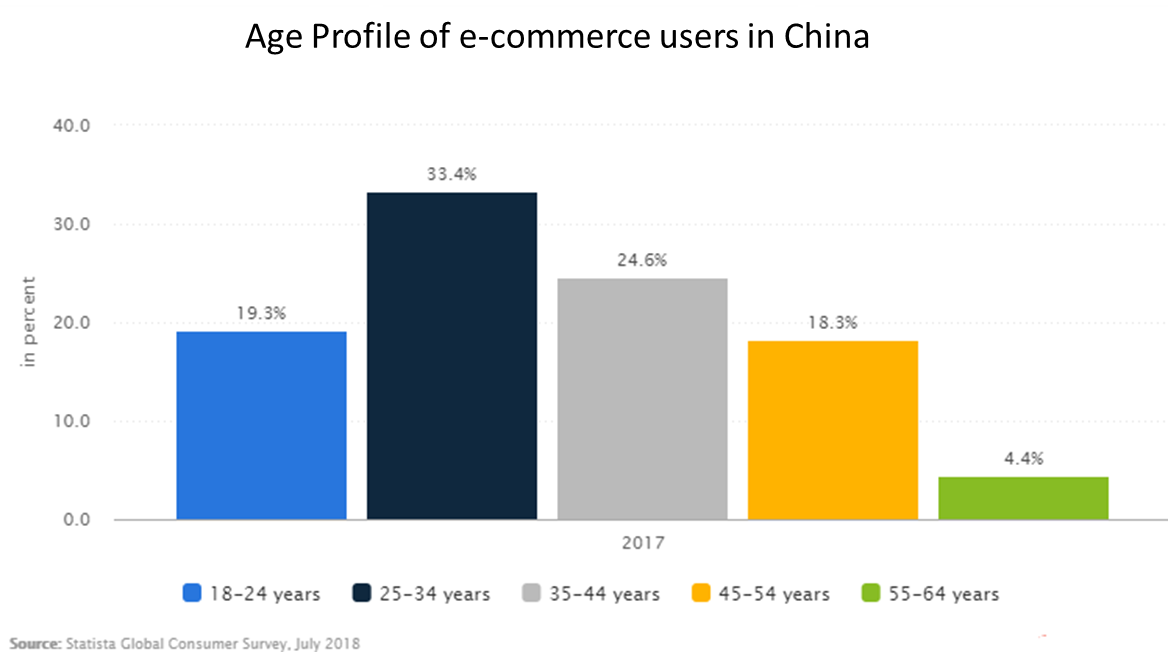 An overview of the eCommerce market in China
eCommerce traffic is mainly driven by under the under 35's, which account for over 52% of traffic. Add in the 35-44-year-old category, and the total number is over 75%.
The main product categories which are sold online in China are;
Food & Personal Care.
Fashion.
Furniture & Appliances.
Electronics & Media.
Toys, Hobbies & DIY.
Which online stores should you list on in China?
Two platforms dominate the market in China and account for 75% of all e-commerce transactions. They are TMall and JD.com.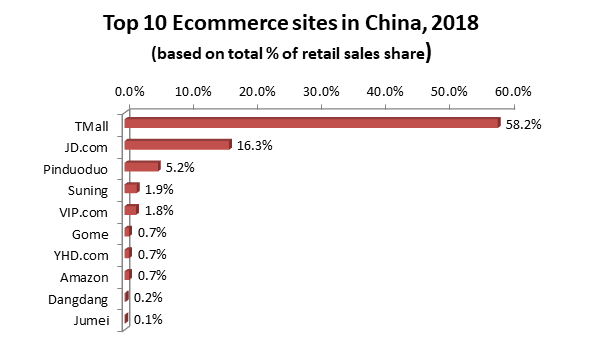 How can TCI China eCommerce Consulting Services can Help You?
Advice on the eCommerce market in China.
Chinese license, business certification, and bond requirements for e-commerce trade.
Chinese Trademark registration services.
Application support with Chinese eCommerce providers.
Chinese Customer Service Support Services.
Provide China, Taiwan, and Hong Kong mailing addresses for returned products.
Provide Chinese language website support.
Cultural understanding.