Products & Services
Selling Into China
Looking to sell into China? We can advise you on how to get your products' approved to be exported to China, we can conduct customer market research in China and assist you to find customers in the most suitable areas of China.
China Business Consultation
A fundamental error made by many companies wishing to deal with China is poor planning, not knowing the correct questions to ask or asking the right person. Our expertise assists companies to overcome these challenges
China Assistance Services
Let's face it – no one likes to think much about the obstacles when doing business in China. With almost 20 years of a presence in China, our experience has been built assisting companies to overcome these difficulties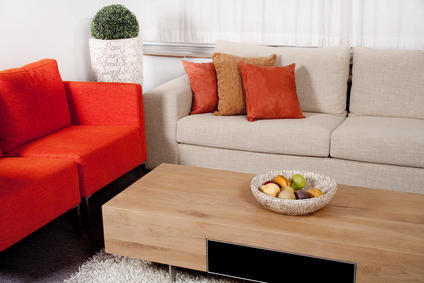 Furniture Sourcing Services - Are you looking to find new Furniture Suppliers in Europe or Asia? TCI offers Product Sourcing Consulting Services that can help.
TCI China focuses on assisting its clients to increase their opportunities, value and wealth from doing business in China.
We work with companies of all sizes. Our consulting services include; China Sales & Business Development, China Customer Service Centre Support, China Business Intelligence, China Trade Protection Services, Global Procurement, China legal Support, and China Risk Reduction services.
Our team of international consultants coupled together with a strong team of local professionals enables us to help you with a wide range of business services for the Chinese market. We can support you in achieving sustained growth while building a robust Chinese business model for the future or driving down costs while improving productivity.
If you have questions about developing sales in China or are looking for impartial and independent advice on your current China sourcing strategy, contact TCI China today.
Andrew - Millbay
"I learned from Aidan that the only way to proceed and be a success in China is by taking steps to reduce the very real risks there."
Jimmy - Farmhand
"I would highly recommend using TCI, total professionals; they make the process of purchasing abroad a simpler, safer affair"
Liam - Kelly Bros
"Their professional approach and attention to our requests was excellent. Their knowledge and expertise in dealing with our Chinese Suppliers was of great benefit to us".

James - SNG
"TCI has been a huge help to our company especially Jenny and Aidan they bring an exceptional level of negotiating and business acumen to the table."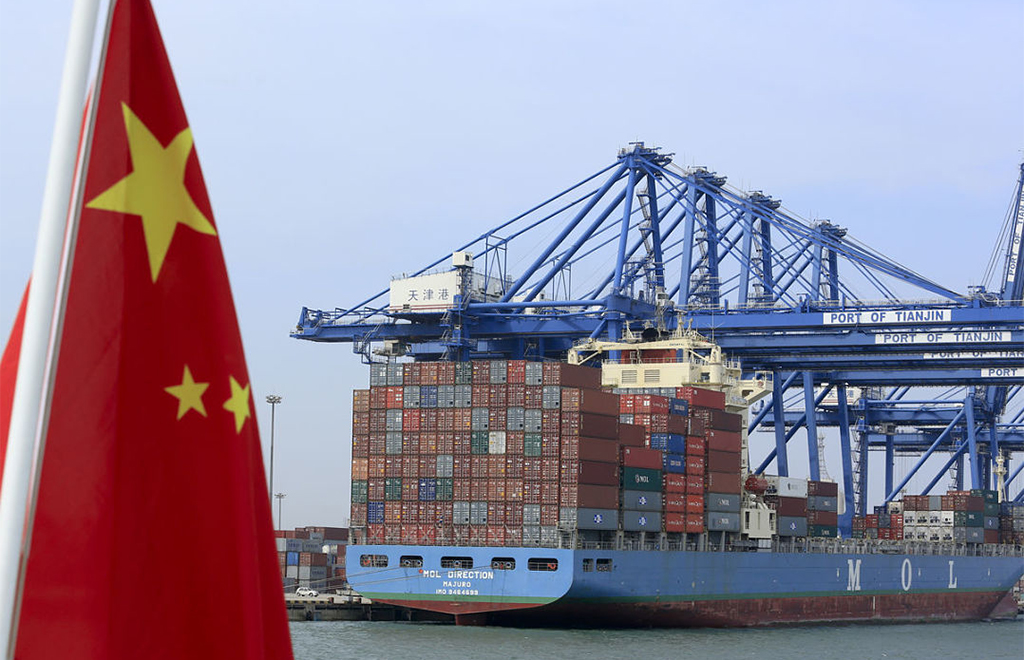 At TCI China we're committed to supporting you and your business to trade successfully in China.