Protect your staff and customers with medical-grade facemasks for less than £1
DO NOT put the lives of your staff & customers by buying cheap masks which offer no protection. Medical face masks provide the highest level of protection available.

SUITABLE FOR
Nursing Homes and other Healthcare facilities as recommended by the World Health Organisation (WHO)

Schools & Childcare facilities

Hotels, Restaurants & Bars

Indoor Office Workers

Janitorial & Construction Industry

Beauticians, Hairdressers and Vets

General Public Use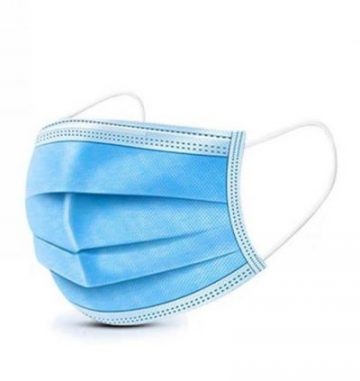 Certified medical-grade face masks to protect your staff, you and your customers. At an affordable price.
50 masks per box
Only- £29.99 per box, delivered to your door within 5 days. Stock held in Dublin
Medical Grade Certified
To standard EN14683 - Type I
Bacterial Filtration Efficiency ≥95%
Including Three Layers of Protection
Pleat style with ear loops for easy fitting
with blue outer and white inner colour

We are donating to charity!

We want to help as many people as we can, especially those in need. That's why we are donating 5 masks for every box of 50. Your order will help protect you AND people in need, thanks to our donations to Inspero.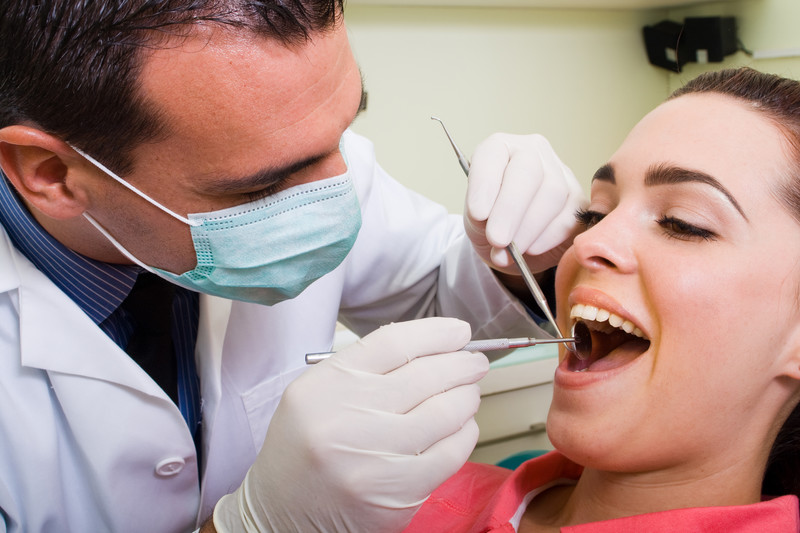 Medical face masks help prevent large particles expelled by the wearer (e.g. spit, mucous) from reaching others in social or work environments.